If you are starting out as a beginner investor in the stock market, it is advised by the experts that you learn the ropes before jumping right in and risk losing all your money. The stock market has constant fluctuations and involves a complex understanding of how it works therefore one of the smartest ways to learn trading is through the usage of paper trade.
What is Paper Trading?
Paper trading also referred to as simulated trading is a way through which investors can participate in the institutional market environment where they can sell as well as buy securities using fake money.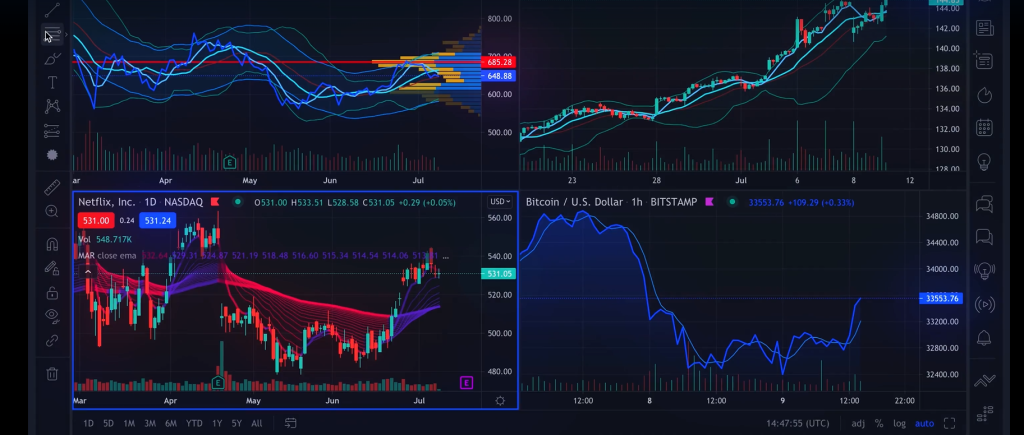 Paper trading negates the risks involved in trading with actual money by supplementing you with the paper money to trade in the stock market. The stock market simulator allows you to create, execute and test your various strategies on the actual market conditions to learn your way around trading, companies and more.
One of the most important advantages of using paper trading is that there are no losers irrespective of how much you gain or lose out of a potential trade opportunity since the money was fake all along. On top of it, you also get to monitor the performance of your hypothetical portfolio in real market conditions.
What Is TradingView?
TradingView is a comprehensive charting platform and social network community for investors and traders of various financial markets. The platform provides a real-time price feed for markets related to cryptocurrencies, stock, forex and other commodities.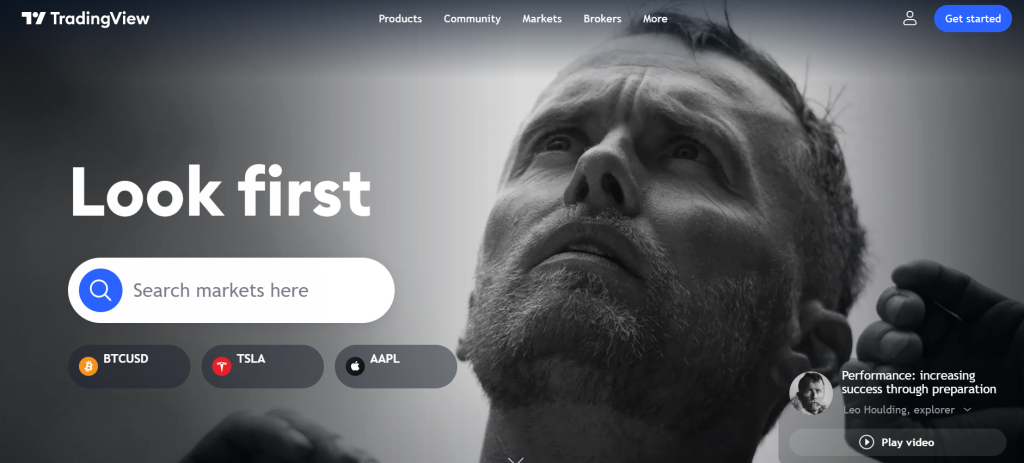 TradingView has a dedicated community of more than 30 million monthly users on average and provides them a space where they all can share their knowledge, discuss future forecasts, and more. The platform has accumulated over 8 million custom scripts along with ideas from its customers to date.
It offers both web and mobile platforms for trading, has an easy-to-use interface, offers an excellent trading experience, and provides tons of advanced features. Some of the functionalities you have access to include indicators, paper money, reports on trading strategies, alert conditions, financial analysis, live streaming platform, enhanced watchlists, auto fib retracement, and more.
Getting Started With TradingView
Let us look at TradingView's onboarding process real quick and follow the steps given below to do the same.
1. Navigate to the official TradingView website and click on the "Get Started" button present at the top right corner of the home page.

2. Next up you will be redirected to the pricing plans page of TradingView where you can choose the monthly or yearly subscription package according to your needs.
3. Following the selection of membership plan, sign up using either of the following credentials; Google, Yahoo, Facebook, Apple, LinkedIn, Twitter, or Email.
4. Enter the payment details, complete the transaction process, and you are done.
Recommended: If you are new to TradingView then you must check this article on how to use TradingView & best TradingView indicators.
How To Do Paper Trading On TradingView?
To use paper money as a way to start trading on the various assets on TradingView, you are required to sign up for an account. However, if you already have one, repeat the steps given below to get started with paper trading.
1. First, you need to connect a paper trading account. In order to do so open a chart and click on the "Trading Panel" tab present at the bottom. Here you can select your broker and login into the chosen brokerage account. Click on the "Paper Trading" icon present on the left-hand side.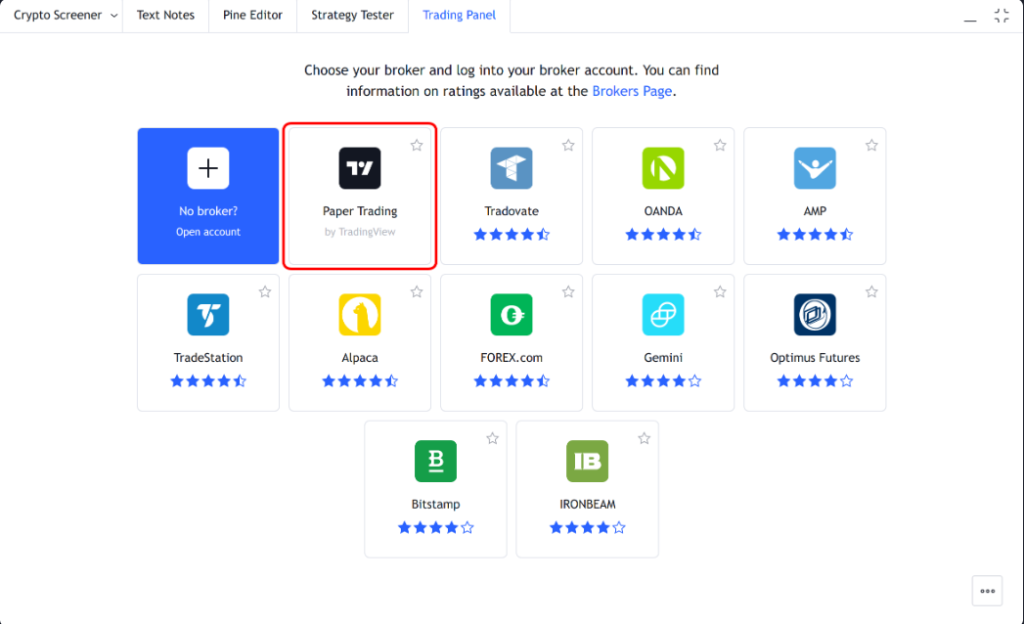 2. Since by default your TradingView starting account balance starts at $100,000 you will be required to reset it. For doing so, click on the Gear icon present in the right corner, and with the help of the dropdown menu click on the "Reset Paper Trading Account" button. You will be prompted to enter your preferred account balance and once done click on the "Reset" button.
3. You are now ready to create an order therefore right click anywhere on the chart, and click on the "Settings" button. In the settings panel, open the "Status Line" tab to ensure that the "Show Buy/Sell Buttons" checkbox is ticked and hit the "Ok" button.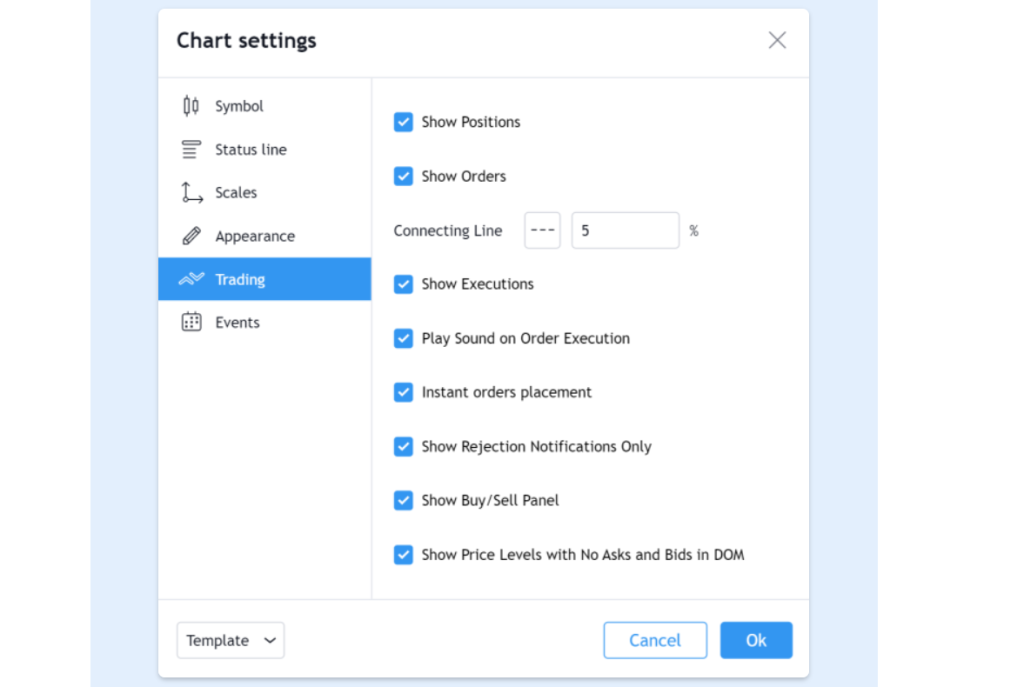 4. The Buy and Sell buttons will be displayed across the screen on the upper left corner and you can click on any of the desired buttons.
5. Upon clicking, the Order Panel will be presented at the right side of your chart and here you can fill out the form with appropriate data and confirm your order.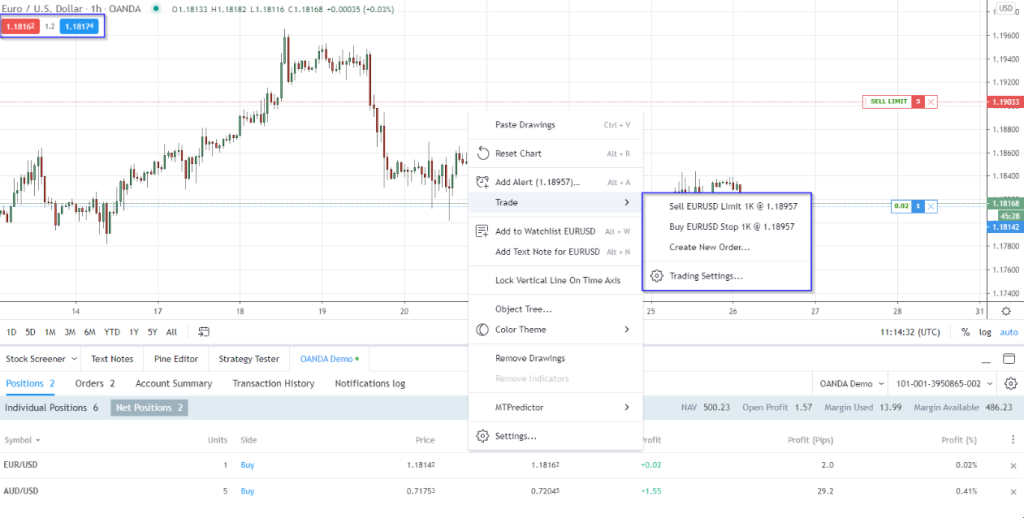 6. After you submit your paper order, the platform will automatically execute it. At the bottom of the page where the "C" tab is present, you can analyze the list of all the open positions and orders.
Pros and Cons Of Using Paper Trading
Paper Trading has its own set of advantages and disadvantages and some of them are as follows.
Pros
1. Trading Without Risk – Paper money allows new investors to trade in a simulated market environment where you can purchase and sell almost any asset using fake money and therefore eliminating all the risks of losing your hard-earned revenue.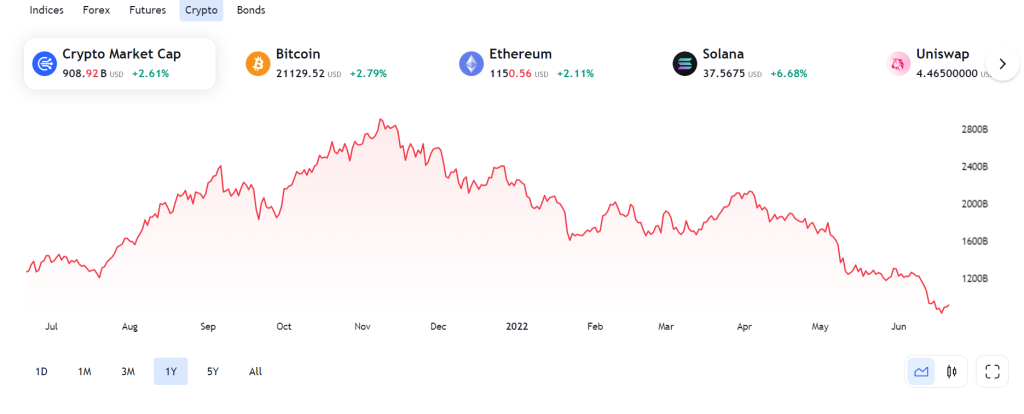 2. Learn Trading – For beginners in trading, there is no better way than to actually try using various hypothetical portfolios and executing strategies to learn. Even if you make mistakes there are not any real strings attached to your decisions.
Cons
Euphoria Trading – Experts have collectively agreed that paper trading invokes reverse emotions in investors as losses are not taken seriously. Traders also take on risks they otherwise wouldn't have if the money they were using were real and therefore these miscalculations and undisciplined demeanor can cost them financially in the future.