Markiplier is a youtube star who knows how to make content that will trigger a meme fest as well as content that can be a great cinematic experience. A lot of ups and downs have been in the life of Markiplier who knows the way to connect to his viewers.
Let's figure out more about Markiplier's life and the net worth which he got built out of his massive following on his youtube channel. As he is surely one of the best content creators on the platform who can make you binge-watch.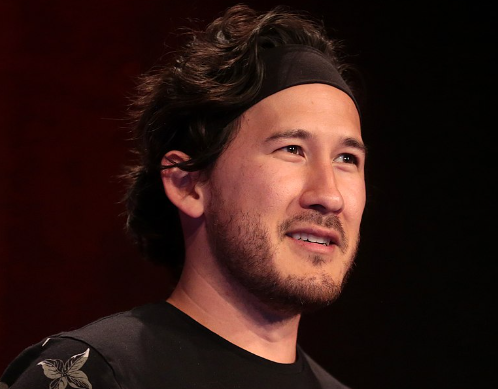 Early Life of Markiplier
The full name of Markiplier is Mark Edward Fischbach who was born on June 28, 1989, in Honolulu, Hawaii. His father Cliffton M. Fischbach was a German American who served in Us and his mother Sunok Frank was a Korean nurse.
He also has a sibling Tom Fischbach who also gets featured in some of Markiplier's videos. Markiplier is very close to his family and always tries to connect his family to his videos. One example of this gesture is Markiplier featuring his mother to explore North Korean history in one of his videos.
Educational Qualifications
The schooling era of Markiplier started when he was in Ohio as he attended Milford High School. Markiplier learned to play Trumpet as he is a member of march playing band of the institute.
Markiplier in the urge of educating himself more got enrolled in the University of Cincinnati to get a degree in biomedical engineering. But being a YouTuber was destined for him which led to him dropping out of the university to adopt Youtubinga s full-time career.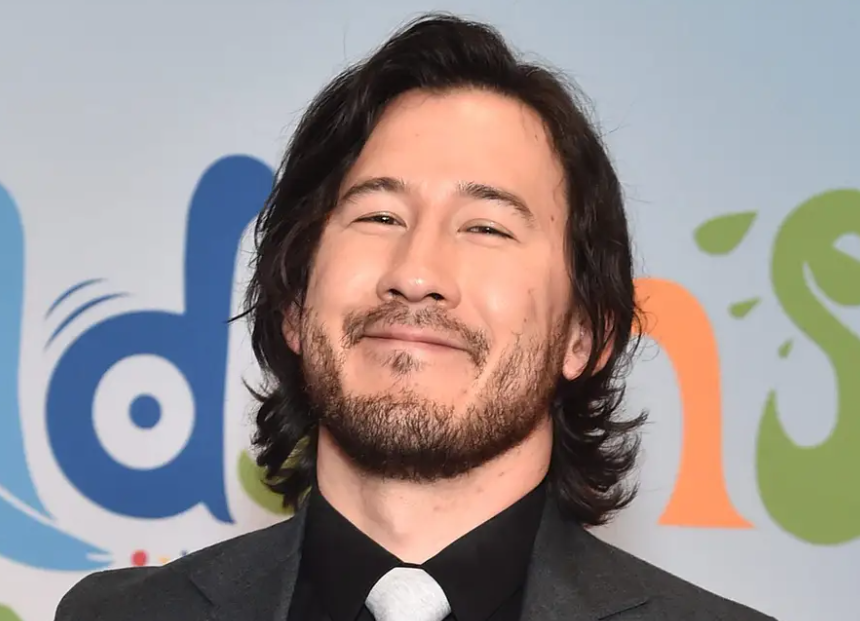 Youtube Channel "Markiplier"
Everyone knows Mark Edward Fischbach by his nickname on the youtube channel "Markiplier". She will always stay grateful for the kind of love that they got from his platform by starting this channel.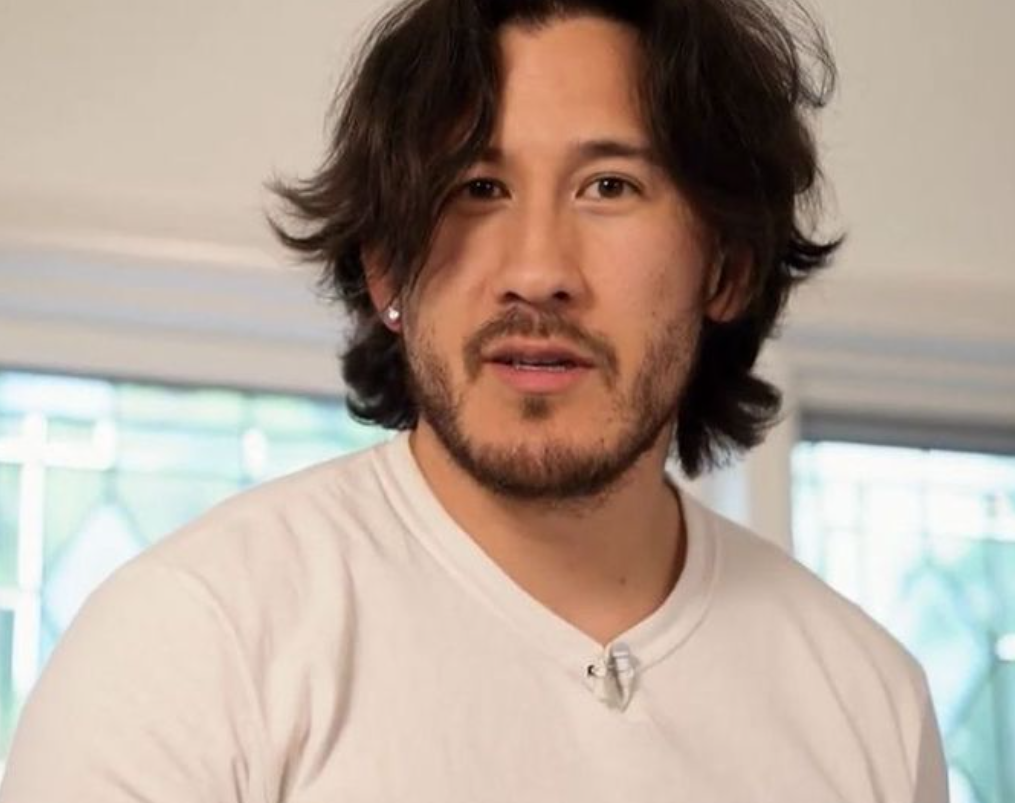 More than 5,000 videos await you in the channel which differs in terms of genre as it includes dense educational content to chucking content for all.
He started his Youtube channel on 27, May 2012 and to this date, it has gained over 34.3 million subscribers over years. The count of views according to Youtube is 19,484,552,653 which is the dream of every content creator trying to make it big.
Movies and TV shows
Mark Edward hasn't left any stone unturned when it comes to making his presence count in cinematic works. Some of the popular movies in which Mark Edward is cast are Smosh: The Movie, A Heist With Markiplier, and In Space With Markiplier.
Some of the popular tv shows and web series where Markiplier got featured are Table Flip, YouTubers React, and movies, Annoying Orange, Youtube Rewind, Jontron, Scare Pewdiepie, 3 peens in a Pod, and distractible.
Mark Edward is also featured in a video game named AFK Arena where he is named Markiplier the Bartender.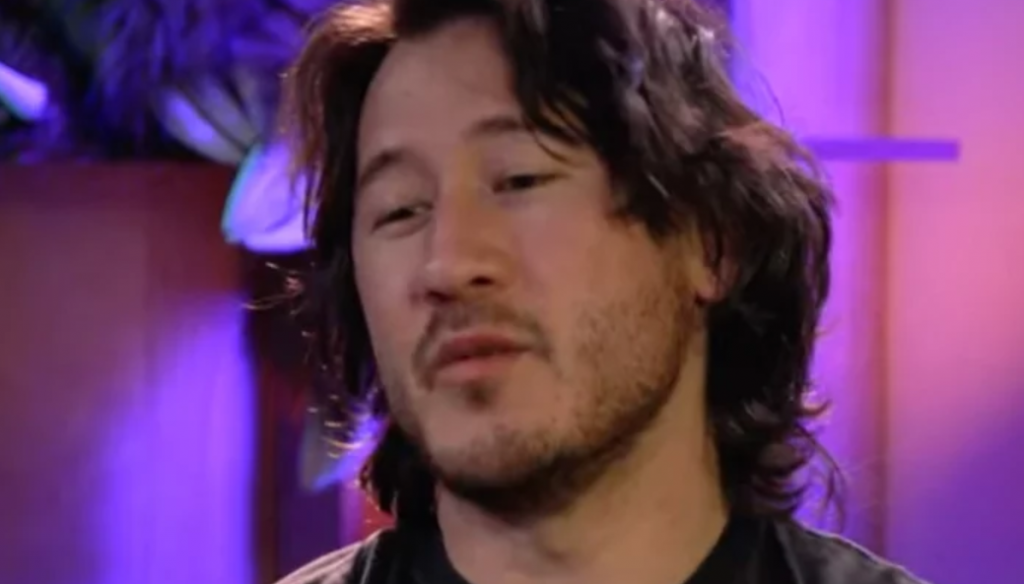 Social Media
Mark Edward is available on almost every social media platform which entertains his idea of being a youtube star. Fans can connect with him on Reddit, Facebook, Tumblr, TikTok, and Instagram with numerous followers.
Awards/Nominations won by Markiplier
Markiplier creates quality content that is consistent and has gained a lot of recognition across the globe.
Some of the awards won by Markiplier are Celebrity Of The Year by Make-A-Wish
Foundation Award Ceremony, Best Streamer by Golden Joystick Awards, Scripted series award by Streamy Awards (Twice), Oliver R. Grace Award for Distinguished Service in Advancing Cancer Research Award by Cancer Research Institute, and Gamer Award by Streamy Awards.
He also got nominated for numerous awards and one of the remarkable nominations he got is from Children and Families Emmy Awards.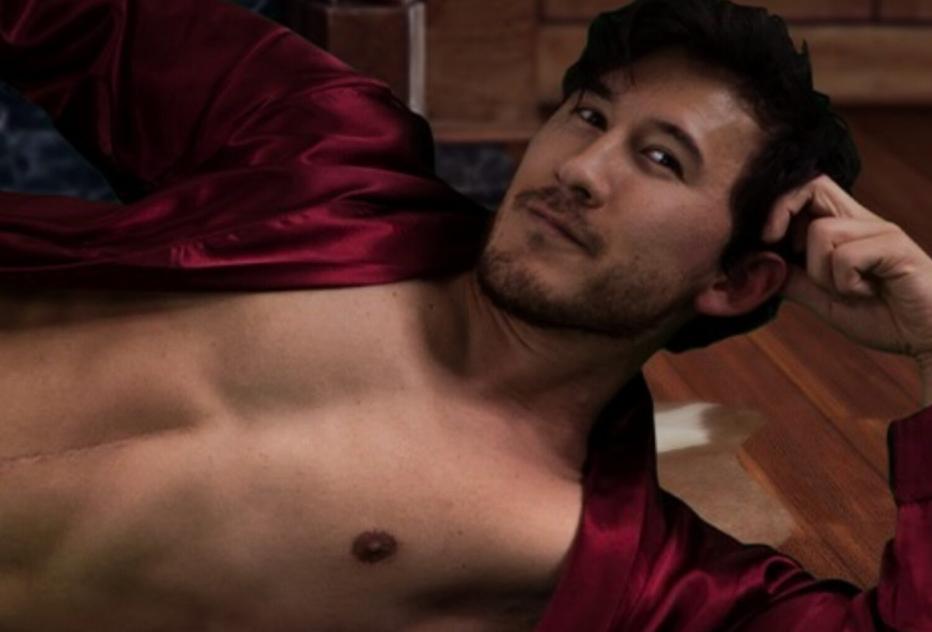 Net Worth of Markiplier
Markiplier being an excellent writer, actor, content producer and one of the best YouTubers in the globe has entertained massive wealth through his hard work. The estimated net worth of Markiplier is $35 million in major contributions from his Youtube channel and clothing chain (CLOAK)
Cloak
It is a clothing business started by Markiplier with Jacksepticeye where designers from all over the world share classic hoodies, tees, tops, jeans, and many more clothing items for worldwide delivery.
Conclusion
Mark Edward is a master of content creation games and we say that because of his massive achievements and content-delivering ways.
Mark Edward with Ethan Nestor-Darling also created a channel UNUS-ANNUS which started by giving itself a timeline and got it deleted after hours-long streaming with more than a million viewers.
Mark Edward is an icon to those willing to raise the standard of the type of content available on Youtube and surely Markiplier is doing it in the best way possible.
You Can Also Read: