Cryptocurrency is in a lot of hype nowadays and do you want to join in on the hype too? Do you want to start trading in cryptocurrencies too?
Well in this article, you will get to know in detail about all you need to know about cryptocurrencies and trading and you will also get to know what kind of trader you are or what should be your style of trading based on how much funds, time and effort you can sacrifice.
Crypto markets are extremely volatile and many people have experienced more than 200% growth in their investments in just a few months of getting into crypto.
This might attract you and many other traders to the crypto market. But as the saying goes, 'Don't judge a book by its cover', you should not expect double your income overnight. It is very important to understand the basics of trading to get a gist of how the market works and what you need to do to make considerable profits in the market. But for that, you need to understand what is cryptocurrency and why it is being hyped up so much.
What is Crypto or Cryptocurrency?
Cryptocurrency is a virtual or digital currency that works on blockchain technology and is designed to work as a medium of exchange online to buy goods and services and make payments. It was first introduced to the world in 2013 by Satoshi Nakamoto.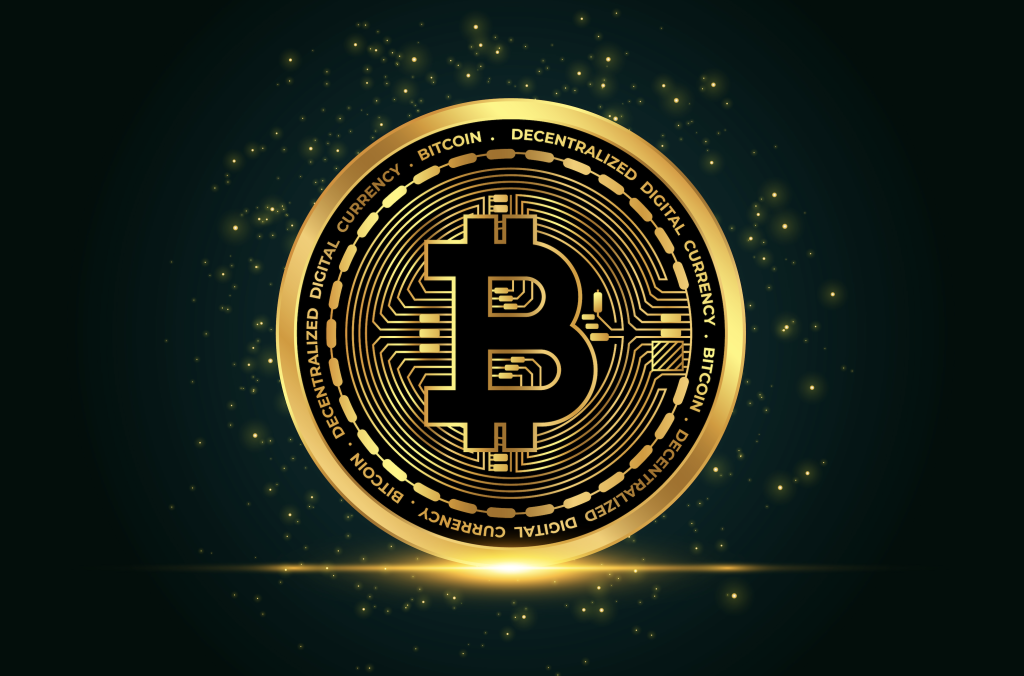 Cryptocurrency is decentralized and free from any third-party interference which means that it is not issued or controlled by any government or central authority, unlike other payment systems that banks or governments handle. This is the main reason why more and more people are backing cryptocurrencies. People like Bill Gates – founder of Microsoft and Elon Musk CEO of Tesla support cryptocurrency as it is much better and more secure than physical money and also holds a great future for the world's economy.
Many international corporate giants like Burger King, KFC, Pizza Hut, Virgin Airlines, NameCheap, NewEgg, Twitch, etc, have started accepting crypto as a mode of payment at their offline and online stores. This shows that the acceptance of crypto is growing more and more.
The more popular it gets, the more will the crypto market rise. NAd this will in turn result in the growth in the value of all major cryptocurrencies like Bitcoin, Ethereum, Dogecoin, etc. Thus, investors and traders in crypto still have a golden chance to grow their investments too manifold.
What Kind of Trading You Can Do?
Trading is a very attractive way to grow your money but nothing in the world comes without a cost. You need to have extensive knowledge of trading and you need to put your time and effort in order to get the best returns on investment.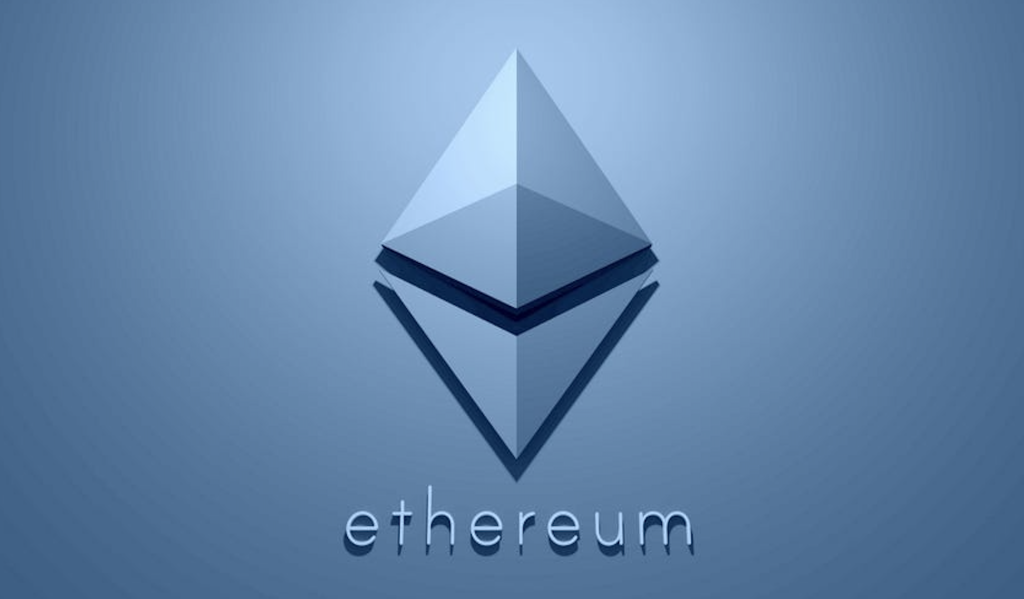 You may have funds and you need to have the knowledge, but you may not have the time from your work life to put into trading all day. Different people have different needs and different routines to follow and therefore they trade according to the time they can put and the risks they can take.
Mostly, trading is definitely not a full-time profession and can be pursued by anyone part-time or weekly, or even monthly. Therefore, trading is divided into different kinds based on how frequently you trade:
Long Term Investing
As the name suggests, long-term investing means that once you have put in your money in a particular cryptocurrency, you would leave it for the next few months, or even years. Even though it is investing, it also comes in trading as you still need some knowledge of the basics of trading to make intelligent decisions in finding the right Cryptocurrency and the right time to invest in a Cryptocurrency.
A long-term trader only needs basic knowledge to invest. It is much easier to learn about the technicalities of Cryptocurrency and use the knowledge to find the right time for investing. All you need to do is to find when crypto is at its lowest or is expected to grow for the long term. But the toughest part of long-term investing is finding the right Cryptocurrency.
In the case of cryptocurrencies, most people invest in Bitcoin and Ethereum, but many other cryptocurrencies are expected to grow at a faster rate than Bitcoin. This form of trading/investing is mainly for extremely busy people who have large funds in their bank to segregate a part of it for investing. While you can invest a smaller amount of money too, the main profit comes only when you put in large funds. But it is extremely important to invest only that amount of money that you will not be needing in the next few years.
Swing Trading
People who have daily jobs and don't have enough time to devote hours every day to studying crypto/stock technicalities, but have enough time to invest a few hours weekly, generally prefer Swing trading.
In this kind of trading, you need to be better at technical analysis and you need to have deep knowledge of how the markets work. These kinds of traders invest their money in particular crypto coins that they expect to grow in the next few days. This kind of trading is extremely common among people who have daily jobs and still want to get into trading.
Relative to long-term investing, Swing trading requires much less capital and instead of investing in one particular Cryptocurrency, swing traders invest in multiple Cryptocurrencies at once because that gives them an assured return on investment.
Swing trading requires a lot of technical analysis and traders need to invest at least 6 hours in a week. They also need to keep checking their orders so that they can exit the trade at the right point.
Intraday Trading
Intraday Trading or Day Trading is the most complex and the most professional kind of trading. This requires full-time attention and trading becomes a profession for these people. You need extensive knowledge of cryptocurrencies and technical analysis to practice day trading.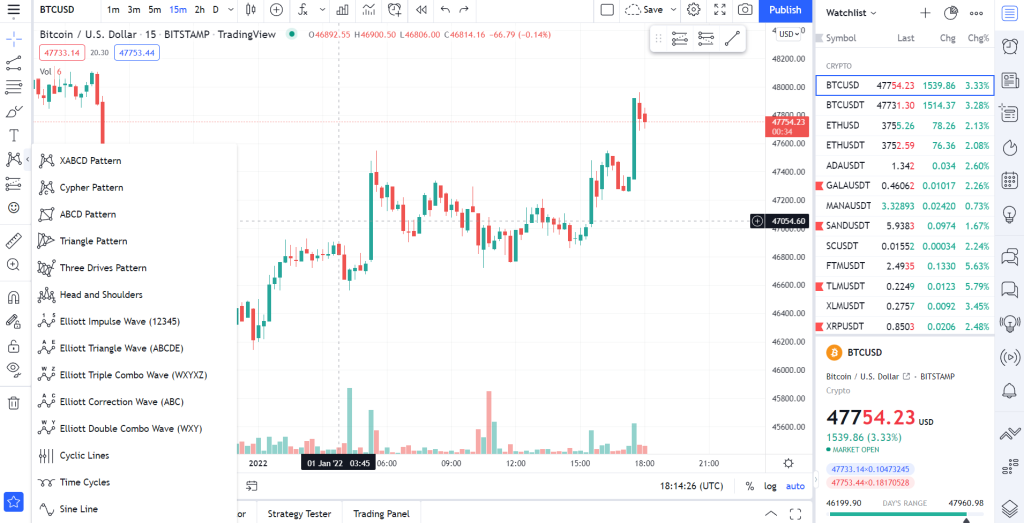 Even though you require the least capital to start day trading, it demands a lot of effort and time. Day trading means that you enter and exit a trade during the day. You are invested in Cryptocurrency for only a few hours. To make profits in such a short time and such short price movements, one needs to know in detail all about technical analysis so that they can find a probable entry within a few minutes and a profitable exit in a few hours.
Types of Crypto Trading
While many people are interested in trading cryptocurrencies, and many people are currently trading crypto, they still don't know that there are two types of crypto trading.
Fiat to Crypto trading
This is the most common and the simplest form of trading crypto where you exchange your fiat currency for any cryptocurrency. In this form of trading, the value of your fiat currency remains stable and you exchange it with various crypto coins in order to increase the value of your fiat currency. The most used fiat currency is US Dollar & Euro and it is converted into other coins like Bitcoin, Ethereum, Dogecoin, Solana, etc. This makes it easier to track the value of the portfolio.
Crypto to Crypto trading
This is more complex than fiat trading, but it can yield more profits than fiat as your portfolio is not in a fiat currency like US Dollar, instead, it is in form of a cryptocurrency like Bitcoin. This means that you trade on the market as usual, except for the fact that you will be trading in a different market.
For example in Fiat to Crypto trading, you trade on SOL/USD market, but in the Crypto to the crypto market, you trade on the SOL/BTC market. This means that your investment increases with the increase in the value of Solana coin with respect to Bitcoin, but it also increases when the price of Bitcoin rises.
Therefore, your portfolio is growing even if you are invested in any Cryptocurrency and your money is lying in the crypto wallet in form of Bitcoin. But this also means that with the fall of the value of Bitcoin, the value of your portfolio will also drop. Crypto to Crypto trading is also called Altcoin trading.
What You Need to Start Trading
Funds
This is the most obvious guess is you cannot invest if you have no funds. But it is very important to not use funds from your savings that you might need in case of an emergency. You should invest only that much that you are comfortable in losing as the crypto market is extremely volatile and no one can predict when the market might suddenly start falling.
Technical Analysis
This is the most essential part of trading as technical analysis helps you in predicting the future price movement. Obviously, it is not a system that predicts the future value of Crypto coins, but you can use various tools & charts to analyze a particular Cryptocurrency and study the data to roughly predict the price movement.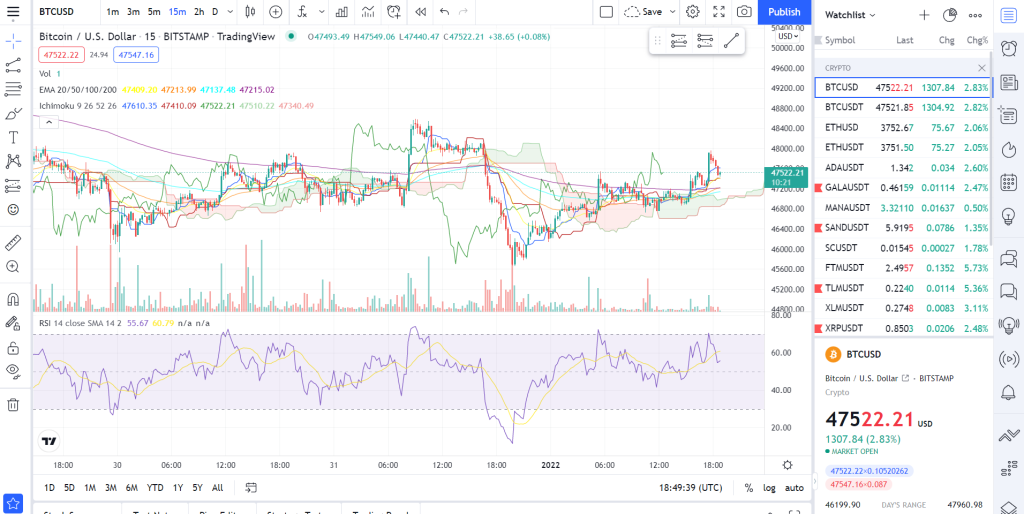 You need to be an expert in technical analysis to predict the price with the most accuracy, and you might still fail. Technical analysis is a very vast subject and you need to keep learning until you become an expert in it.
There are multiple technical analysis platforms that you can choose based on your experience and knowledge in Technical Analysis. While TradingView is the most popular and most used technical analysis, it is the best for beginners and only supports manual technical analysis. There are other technical analysis platforms like TrendSpider, Trade-Ideas, etc. that provide automated technical analysis, mainly for day traders.
Crypto Exchange platform
You cannot trade if you are not on an exchange platform. There are multiple exchange platforms and you can choose any one of them based on your trading preference and the services they offer.
The top crypto exchanges in the world are:
Before choosing any of the above-given exchanges, you must go through the points in the article to understand your style of trading. This will give you an advantage in choosing your preferred exchange.